What we do
At Business Plan Ireland, we believe that business plans are road maps for every business organization. We provide customized and highly responsive business plan template for all businesses across Ireland. With our comprehensive practice area, our framework provides an effective platform for all kinds of businesses. Trust that our system of methodology is compliant with global standards so your business is guaranteed only the best business plan.
With our dynamic services, we also cater to those who have been unemployed for a long period of time and intend to be self-employed so they may enter the labor market. The Back to Work Enterprise Allowance (BTWEA) scheme allows us to cater to this niche in need of a back to work enterprise business plan workbook.
Choose Business Plan Ireland – your smarter choice in business planning.Get started now and learn more about what we can offer for you!
our company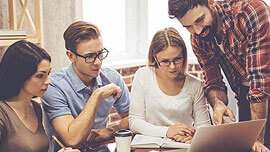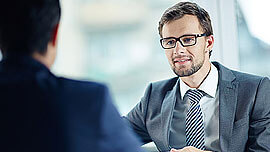 At the Business Plan Ireland, we only adhere to our main advocacy- and that is to ensure that the quality of our work is reliable and guaranteed to serve the needs of our clients.
Indeed, making business plans or marketing studies can be very tedious and complicated. It is the mistake of most businesses to entrust this work to the hands of inexperienced individuals or companies. Business Plan Ireland takes pride in its team of business plan writers who are experienced and knowledgeable in their own field of business. We don't just provide general enterprise Ireland business plan templates, we provide highly responsive and reliable business plans that address the intent of our clients.
We also have a team of competent business consultants who will help you all throughout your business or marketing venture. We don't just leave you out after serving you the business plan, we make sure that you are thoroughly guided all throughout especially if you need further changes or revision in your plan.
General Questions Information
REQUEST A FREE CONSULTATION

Need consultation?
START IMPROVING YOUR BUSINESS TODAY
Contact our customer support team if you have any further questions. We are here to help you out.